News
FiiO x Crinacle FHE: Eclipse IEM Pre-sale Available Now
by Lauren Young on Nov 28, 2021
We are introducing the FiiO x Crinacle joint IEM FiiO FHE: Eclipse to all of you, it is available for pre-order Now, at an affordable price US $149.99. It is FH3 redefined version, one of FiiO's most popular models has now been refreshed in Crinacle's vision. With a completely new tuning overhaul, the "Eclipse" now aims to bring BIG BASS trending back to the audiophile community, one head at a time.
Listeners, who have used FiiO families IEMs are no strangers to their tuning, they always create products that satisfy users with their top classic technology and the richest tunings. As the most reliable reviewer, Crinacle, who is specializing in IEMs review and always pursuing for WORLD'S BEST IEMs, he heard countless IEMs and is always fricking picky. It's self-evident that this collab IEM would be another classic among FiiO's series and an unprecedented upgrade!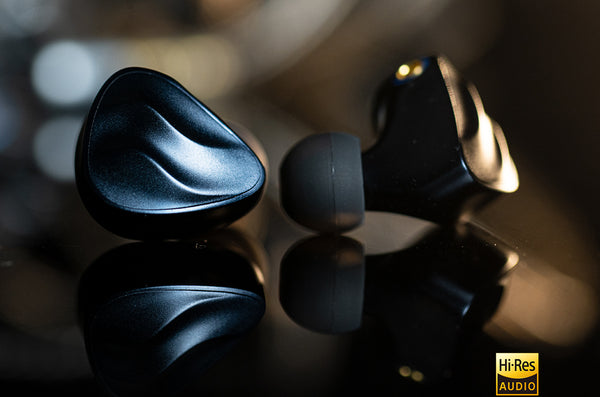 The FHE utilizes an expertly tuned hybrid system of a 10mm beryllium-plated diaphragm dynamic driver + 2 Knowles BA for a truly excellent high-fidelity sound. The "Eclipse" has been tuned with more bass power compared to its predecessors, and is one of the bassiest in the market in terms of volume at the lowest octaves. The "Eclipse" keeps the basslines free from important melodies by keeping its boost focused, via a controlled rise only starting from 350Hz and below. All the rumble, none of the bleed.



And Crinacle will not forget his proprietary "IEF Neutral" target, Eclipse" is also tuned from the mids up, ensuring that every instrument is as natural as it's meant to be. Check the Cirnacle youtube channel for more info below.