News
TRN BAX BA+DD+2EST Hybrid Drivers IEMs Launched
by Lauren Young on Mar 22, 2022
Some audio enthusiast might familiar with the brand TRN, it is a China based manufacturer known mostly for producing budget-oriented in-ear monitors and Bluetooth headphone receivers/amplifiers. Now they have annouced their first triple hybrid EST IEMs, the TRN BAX that features a huge driver configuration of two Denmark Sonion Electrostatic drivers, the third-generation dual-magnetic circuit dynamic unit and Knowles customized intermediate frequency BA unit on each side.
In-ear monitors are the most commonly used gear among the audiophiles. They provide outstanding quality performance, available at all the price segments, and can be driven easily with your smartphones as well. Many brands from the industry are constantly bringing us new and updated pairs of in-ear monitors with the latest features. The TRN BAX features finely crafted 304 stainless steel faceplate and aluminum-magnesium alloy ear shells, providing excellent looks for its users. The TRN BAX has a price tag of USD $312.88, check out more details on the product page.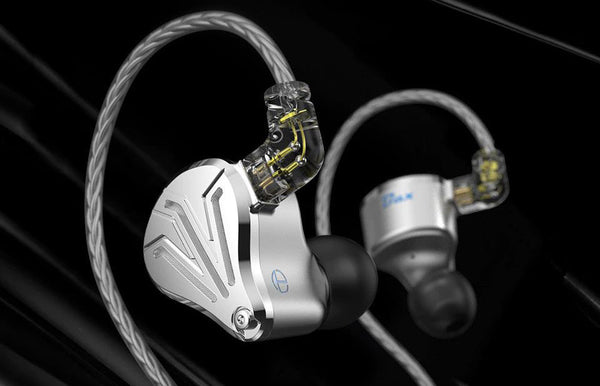 The TRN BAX is made with over 20 months of research and development by professional engineers. They have tuned the pair with utmost precision and latest technology ensuring the users get a distortion-free smooth sound output rich with details. The drivers are arranged and carefully-tuned in a professional electronic cross-over that ensures three high-performance units working together precisely analyze every sonic detail and deliver flagship sound quality.
Due to the presence of two electrostatic units, the performance at high frequency and extremely high frequency is fantastic. This is the strength of TRN BAX. Piano and strings are their forte. The sound is clear and precise. The non-irritating, excellent high-frequency extension ensures detail is retained without loss of soft sound detail. Coupled with the carefully adjusted acoustic structure, and the mid-frequency adopts an exclusive customized Knowles makes the voice richer and clean with good clarity from top to bottom.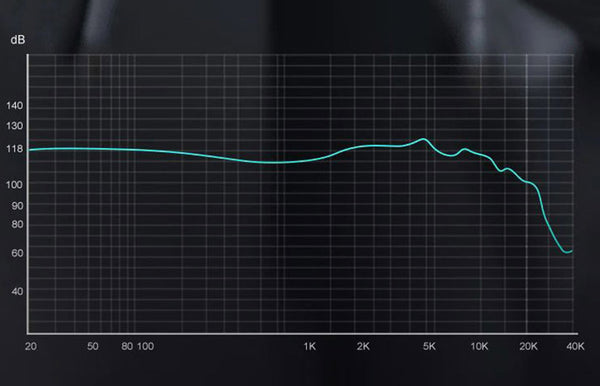 22 ohm impedance, 118dB sensitivity specifications makes it easy to drive no matter the front ends you are using with. The cover of the earphone adopts a semi-open design, which can effectively solve the problem of air pressure in the cavity, so as to improve the unit performance of the earphone, reduce the distortion problem, eliminate the pressure on the eardrum, and make the wearing more comfortable. There will be a phenomenon of car ears, and there is no strong fatigue when wearing it for a long time.
The package comes with a 16 strands of silver-plated cable which adopts an in-line interchangeable plug design, and you can choose a 3.5 / 2.5 / 4.4 audio plug, free replacement. There are also 6 pairs of silicone eartips, which are balanced eartips, bass eartips(SML) and 1 pair Memory foam eartips, and a 6.5mm adapter.  It is quite considerate to provide a variety of options. Go along and check more details on the product page of the TRN BAX.