News
Double Eleven & Black Friday SALE
by Lauren Young on Nov 10, 2021
Time for the global annual biggest sales events, Black Friday Deals period is from 22 November 2021 to 28 November 2021. SHENZHENAUDIO will be your one-stop destination for audio gears. Also, do not forget the Cyber Monday, on Nov.29, the last day to save up. It's round on the corner. We expand our promotion list and upward our discount this year, we have them ready for you at the best prices online!! For providing our customers a worry-free shopping experience as we usually do, a 30-day price guarantee shows up, that you guys can purchase now and get a difference-refund within 30days! No hesitating! Start your annual shopping festival!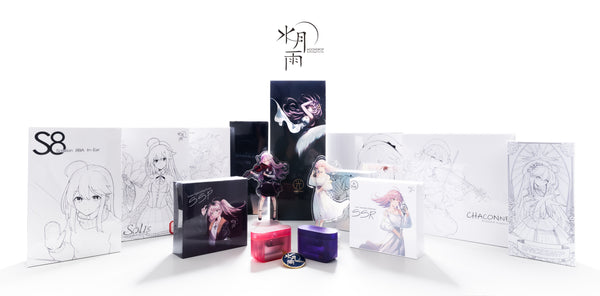 Extended Price Guarantee for Early Shoppers: We've extended our regular 30-day lowest price period for early shoppers. As we said previously, we'll match the deal price now till the end of this year! This means you can enjoy the price guarantee till December 31st! Now, Go ahead for worry-free shopping!
Earn Your Own Rewards: By now there are lots of customers have created their own accounts in our site and participated in our reward points program. You can earn points by completing actions listed in rewards tab. Just click on "Rewards" tab to see the list of activities available for you to take part. And whenever you wanna spend your reward points, click on "Rewards" tab and you will see the list of all discounts you can redeem your points for.
30-Days No Reason Return: The return window is 30 days from delivery for all products. If you are not satisfied with your purchase and the product is still in their resellable condition, we can arrange a full refund. But You will be responsible for paying the return shipping fees.
Note:Items such as Eartips / Leather case / Cable are not covered by this guarantee due to hygiene considerations.
Download Manuals and Drivers: We are always looking for ways to improve and listen to what our customers are saying. So we created a column where you can find and download the manuals and drivers for all the products we are on list, it will keep updating for all the latest versions of drivers and manuals. If you notice that the latest version is not listed in the column or you can't get the drivers you want, feel free to let us know.
With more brands and products, check our updated product pages with the deals price and you don't have to take up the calculator and find out how much you can save up. Feel free to buy now and then get the discounts reverted to your payment method. No need to wait till 11/11 or Black Friday, get them to your HiFi set-up now. We will do our best to make sure you purchase here at the price your budget., fee free to contact us for the discount details, live chat with our Support Team or email us directly at support@shenzhenaudio.com.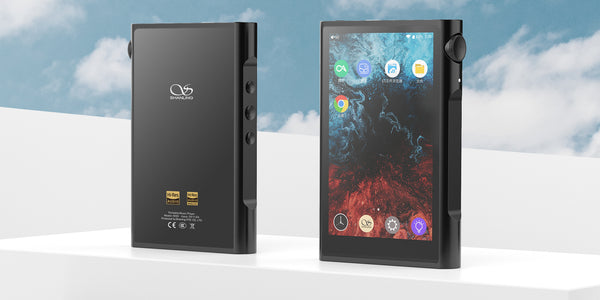 1 comment